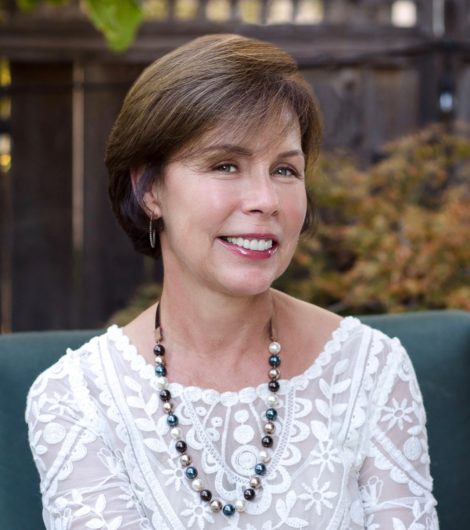 I'm Sally Dewan, a long time Santa Barbara real estate expert and resident, specializing in selling and buying homes in and around Santa Barbara, Hope Ranch, San Roque and all around the city of Santa Barbara.
Santa Barbara is a very special, unique little corner of the world, and when it comes to real estate, there's a lot to learn and to talk about.
Our oceanside town is more than a community – it's a way of life. And one I fell in love with, making the transition from Fortune 500 executive at IBM to real estate professional.
I moved to Santa Barbara more than fifteen years ago. I left my corporate life to raise my family among the palm-tree lined streets, equestrian trails and beach life of Hope Ranch. I am fully immersed in Santa Barbara and I love sharing my knowledge of it's lifestyle, its neighborhoods and most importantly, the Santa Barbara real estate market. It is a privilege of my work to help people fulfill their dreams of owning a home here in Santa Barbara – the American Riviera.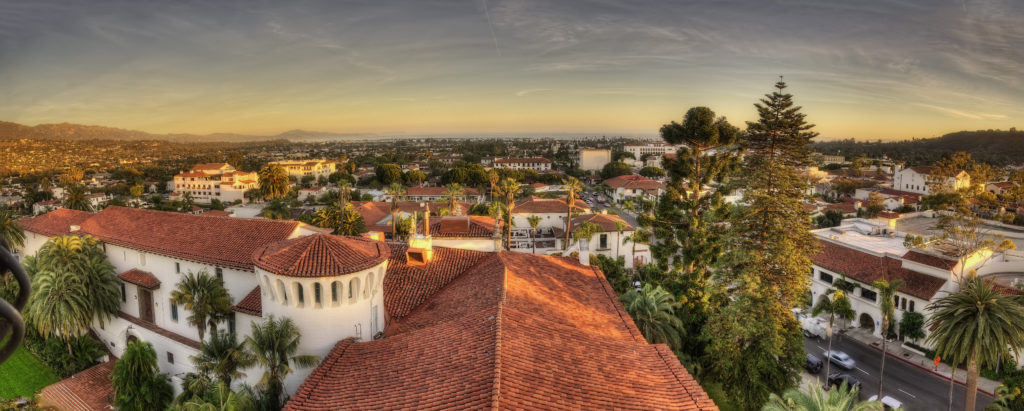 I embrace all of the Santa Barbara community and take part in and share my management talent and expertise in it's many charitable organizations. In raising three children here, I have participated in many PTA and PTO and their Boards and pride myself in my knowledge of the school systems of Santa Barbara, both public and private.
Living in Santa Barbara is not all work though – I find time to play, too. Like everyone who calls Santa Barbara home, I am constantly amazed by it's beauty and all it has to offer. From the beach, to the wine country, the weather, to arts, to food, the mountains, the beaches … it's America's Mediterranean paradise!
I have grown to fully love Santa Barbara and all it has to offer and want to share with everyone else who wanted to, to find a way to make it their home too.
The decision to live here almost always involves a tough conversation about the realities of owning a home in Santa Barbara. It is a unique environment.
Call me, let's talk about Santa Barbara real estate.